GRANNY FLATS / SECONDARY DWELLINGS
We are so proud our affordable custom designed Secondary Dwelling / Granny Flats. One and two bedroom designer studio apartments can be found here in this portfolio, all crafted with thought and passion and unequaled in the northern rivers housing market.
PRICES STARTING AT $76,000*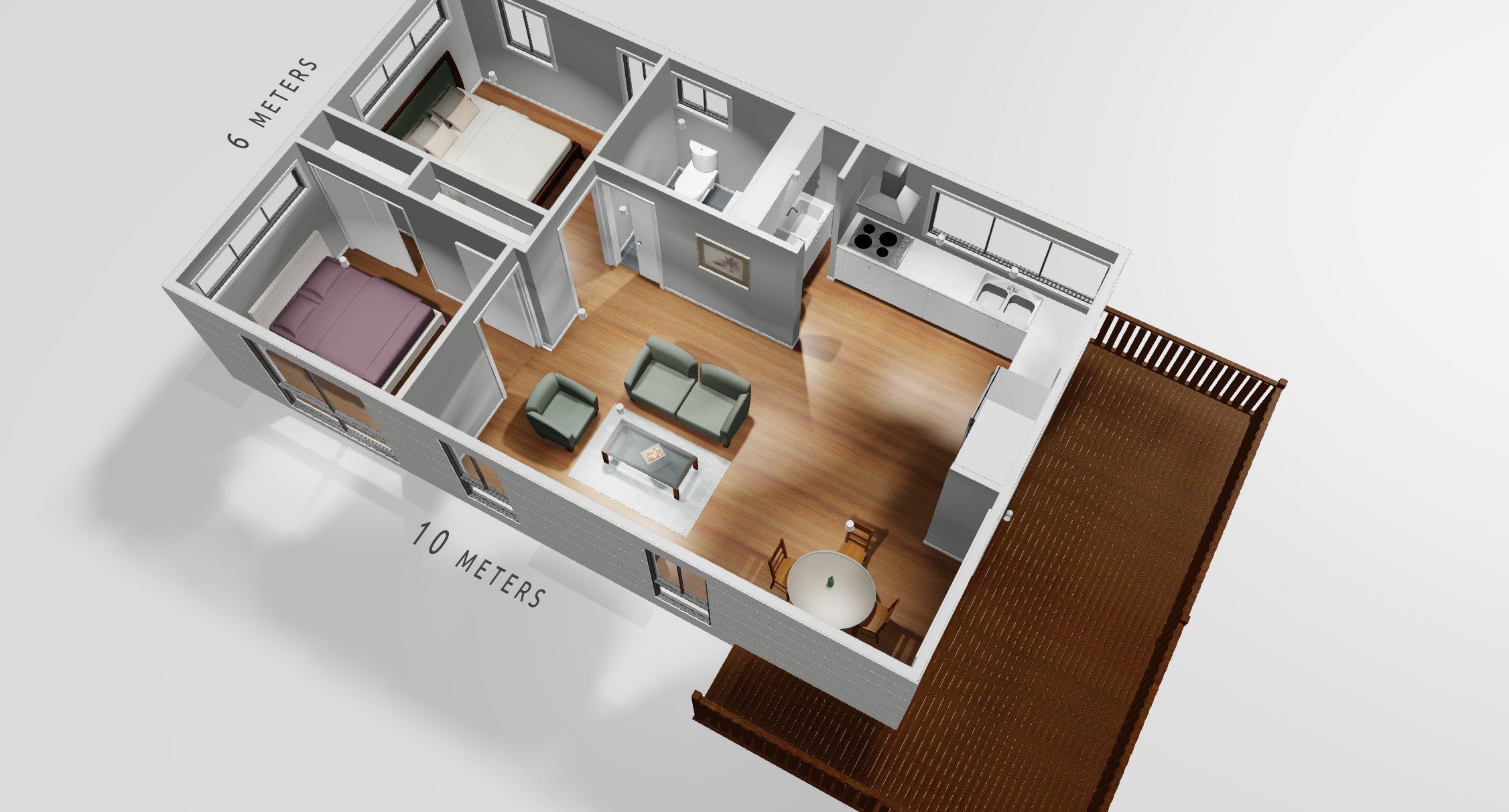 IT'S DEFINITELY IN THE PLANNING
We use the efficient and talented design team at Earth Plans to come up with a 3D perfectly designed home on your site complete with plans for council.